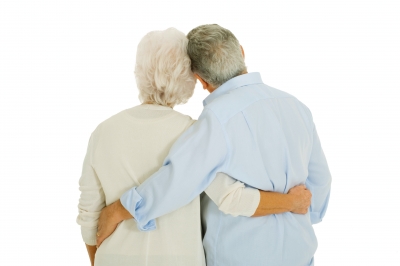 The House Business
offers help to seniors in transition and provides services to seniors during the difficult process of selling your house and moving into a smaller house or Retirement Home. One of the many services we provide is to
actually buy your house
, not list your house For sale. This eliminates the need to do costly and difficult repairs. We will Buy your house in
"As-Is" condition
, no repairs needed. Since we do Buy your house, this also eliminates the parade of potential buyers and "tire kickers" walking through your house. You also can just take the items in your house that you want to take to your new home and leave the other items behind. No cleaning necessary!
We are experienced working in a courteous and friendly environment with Seniors in transition, listening to each situation and putting a Purchase Plan together that meets your goals and objectives.
Here are five ways The House Business can help seniors in transition
No Need to Do Repairs, we buy your house in "As-Is" condition.
Take what you want and leave the rest behind, never have to clean your house
Flexible time schedule to make your move easier.
Hassle free closing with No commission to be paid.
We can offer several Purchase Plans, including "Rent Back" plans until you next home is ready.
If you are ready to sell the family house to downsize or you are ready to move into your retirement home, we can help! If you do not want to make repairs, but you do want to take some items and leave the rest behind, we can help! If you want a hassle free closing and a flexible time schedule, we can help! If you want several purchase plans to choose from with no commissions to pay,
call or email us
today, WE CAN HELP!
Call Today! (919) 858-7060
Photo: Ambro – freedigitalphotos.net
**
The House Business: 1) Works with Seniors when they need to sell the family house to down size or move into a Retirement Home. 2) Works with people having Financial Issues to stop or prevent foreclosure and save their credit even with a tenant. 3) Works with people who need to sell their house but can't do the repairs, we Buy "As-Is". 4) Provides nice houses in nice family neighborhoods for Rent.
The House Business
serves the greater Raleigh / Wake County area of North Carolina, including Raleigh, Garner, Clayton, Wake Forest, Cary, Morrisville, Apex, Holly Springs, Fuquay-Varina, Knightdale, Angier and Durham NC.