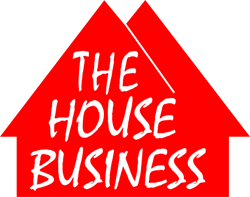 Specializes in Working with SENIOR Sellers
Need to Sell The Family Home to Downsize?
Need to Sell to Move into your Retirement Home?

We Can HELP Make This "Big Move" Easier
We BUY HOUSES in "As Is" Condition – No Need to Do Repairs
Take What You Need or Want and Leave The Rest
We Offer a Hassle-Free Closing! No Inspection Reports That Can Hamper Closing
NO Realtors or "Tire Kicker" Buyers Walking Through your Home at Inconvenient Times
Flexible Time Schedule to Make Moving Convenient
No Commissions To Be Paid
We Can Offer Several Purchase Plans
Top 10 Reasons You Should Call The House Business
What Our Customers Say About US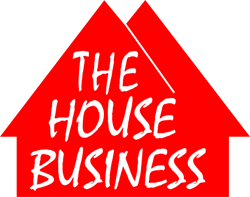 Call: (919) 858-7060
Call Us Today or if You Prefer Tell us About Your House Online
for a 48 Hour Response!
CLICK HERE FOR THE ONLINE FORM
Proud Member of the Better Business Bureau of NC