Need to Sell Your Home? We Buy Houses
No Clean Out – Take What You Want and Leave The Rest Behind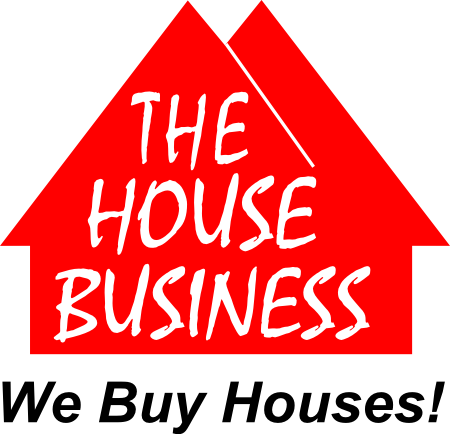 Do you need to sell your home QUICKLY?
Need to Sell Mom's House?
Making Payments on a House You Don't Live In?
Moving Into a Retirement Community?
Are You Being Transferred?
Tired of Being a LANDLORD?
Building a New Home?
Behind on Payments?
Not Ready to Move? We can Purchase Your Home and Let You Rent Back
Senior Seller Specialist Page
The House Business is a small locally owned company
that is dedicated to purchasing single family homes.

We have several Purchase Plans available that can result in Quick Cash Closings with No Hassles!