Need to Sell Your Home? We buy houses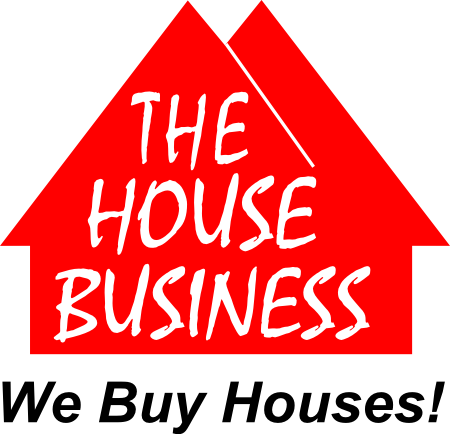 Do you need to sell your home QUICKLY?
Tired of Being a LANDLORD?
Making Payments on a House You Don't Live In?
Moving Into a Retirement Community?
Are You Being Transferred?
Building a New Home?
Behind on Payments?
The House Business is a small locally owned company
that is dedicated to purchasing single family homes.

We have several Purchase Plans available that can result in Quick Cash Closings with No Hassles!
How We Can Help!!
Top 10 Reasons You Should Call The House Business
FILL OUT A FORM AND TELL US ABOUT YOUR HOME!!
If You Are a Realtor With A House For Sale
Let Us Introduce Ourselves
Frequently Asked Questions About Selling Your House by Lease Option
Over 30 years of combined Real Estate Buying and Selling Experience go into our sales offers.

We really are in "The People Business." We will listen to your problem and objectives to design a specific purchase plan to meet your needs.
E-MAIL US!

or Call Us at (919) 858-7060 – We Can Help!

We are not realtors nor associated with any real estate firm